Investors might choose to work with a broker-dealer (BD) or registered investment advisor if they want to speak with a knowledgeable expert about their 1031 exchange investment alternatives (RIA). Although both BDs and RIAs can frequently provide comparable services, the breadth of their knowledge and costs can differ greatly. In this post, we clarify the distinction between a BD and an RIA in the hopes of assisting you in selecting the expert who is more suitable for your needs.
What's the distinction?
RIAs are people or businesses that primarily concentrate on providing general financial advice, managing client accounts, and carrying out stock trades on behalf of clients. RIAs often charge annual fees that are calculated as a percentage of the assets they manage for their clients' benefit.
BDs, on the other hand, primarily assist their clients in investment transactions. BDs typically charge a one-time fee rather than a recurring cost for each transaction they assist because their fees are largely commission-based.
A 1031 Exchange's Relevance
Work with a certified expert, such as a broker-dealer or a registered investment advisor, if you're an investor looking to sell your real estate and exchange it for a like-kind alternative investment.
Trading from a real estate asset into a Delaware Statutory Trust (or "DST") is one of the most prevalent types of a 1031 exchange in use today.
An investor can purchase an ownership interest in a DST, which is a legally recognized real estate investment trust. Beneficiaries of the trust are investors who own fractional ownership; they are regarded as passive investors. … Retail assets, multifamily properties, self-storage facilities, medical offices, and other types of commercial real estate are among the properties owned in DSTs that are deemed to be of "like-kind."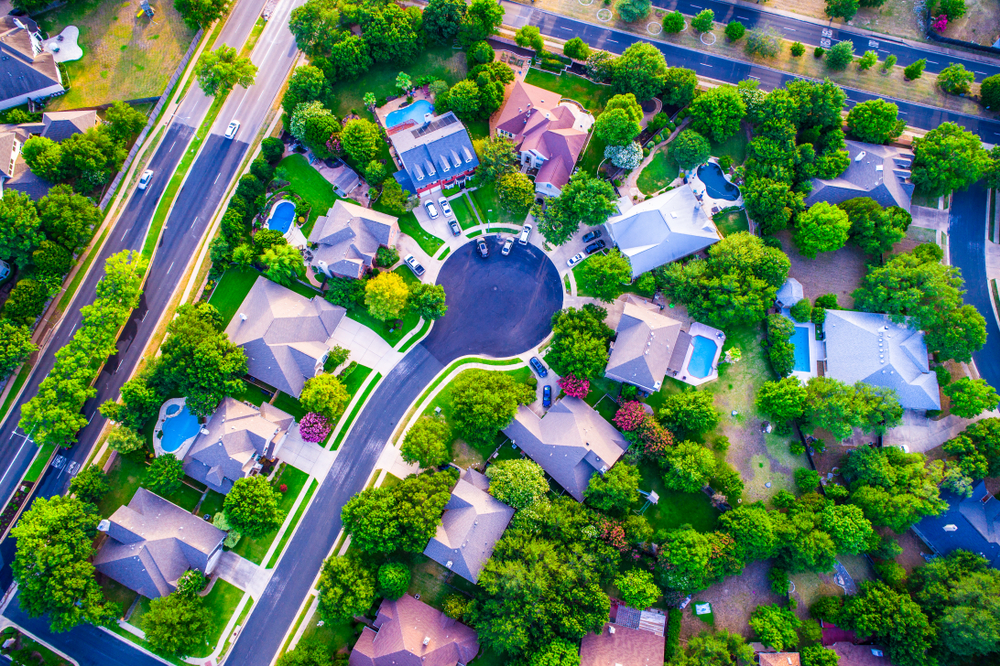 Investors can sell their real estate and purchase a suitable investment while postponing capital gains thanks to these one-time transactions.
Investors can also use the exceptional financing secured by a DST sponsor, receive possible management-free passive income, access institutional quality assets they might not otherwise be able to purchase, and limit their liability in the investment by trading into a DST.
Instead of comparing a DST to an equity acquisition, it is ideal to compare it to a real estate exchange because there is a big difference between the two in terms of how much an investor should spend in fees.
Preventing Possibly False Claims
Why is this significant when choosing between working with an RIA or a BD?
Many claims are now frequently made in an effort to attract investors for 1031 exchanges or people wishing to invest money in DSTs. Since their commissions are eliminated, several RIAs assert that working with them is less expensive than working with a BD. This assertion, however, disregards the fact that RIAs frequently charge continuous annual fees to their clients. Over time, this fee can end up costing you more. It's crucial to conduct research to determine the recurring fee and, if any, additional services you are receiving in exchange for that cost. It's important to remember that the recurring charge is often determined as a percentage of the assets' value. This implies that you will pay more if the item increases in value and less if it decreases in value. As a result, it is impossible to estimate how much the advising fee will actually cost over time.
Let's examine a case in point.
Consider a scenario in which an investor switches from a retail property to a DST, an investment that typically lasts for five to ten years before being sold and allowing the investor to make another transaction. Let's say the investor contributes $1 million to the DST. Let's compare the prices of a BD and an RIA now. If the BD charges a 6% commission on the investment, the commission on the transaction will be $60,000.
Contrarily, an RIA levies fees as a percentage of the assets under management (AUM), which in this case is $1 million. Let's now assume that the RIA fee is 1.5% of the AUM (assets under management). The investor would then pay the RIA $15,000 annually for the investment (assuming the asset value remains stable). The investor would spend between $75,000 and $150,000 for the exchange based on the typical holding time of a DST (five to 10 years)! Of course, there is a chance that the charge will be smaller if the DST sponsor leaves early or if you are given the chance to sell or swap early.
Compared to registered investment advisors, broker-dealers may be less expensive.
The aforementioned scenario only illustrates how dealing with a BD might be less expensive than working with an RIA by comparing the costs of the two types of advisors. In the example above, working with an RIA costs the investor 50% to 250% more than working with a BD. If an investor had millions to invest, just imagine.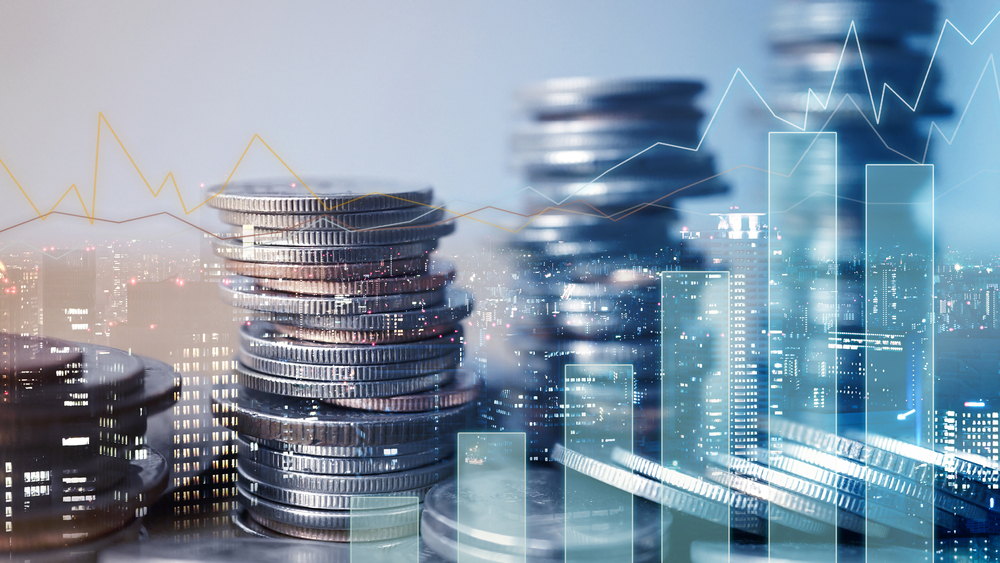 Pay No Annual Fees for Passive Investments Such as DSTs and Other 1031 Exchange Investment Options
DSTs and other 1031 exchange investment choices are set up as management-free investments, so neither the investor nor the person acting on their behalf in the transaction is responsible for managing the investments. Sponsors are absolutely passive because they manage these alternative investments on behalf of their investors. When your DST investment is already being managed for you, why would you pay an RIA to "manage" it?
Recognizing Your Options
Investors should do their homework before making any investments to fully grasp the possibilities and costs involved. An investor should evaluate who has greater expertise in the investment and whose fees are more in line with the type of investment they are considering when deciding between an RIA and a BD. These inquiries might aid investors in safeguarding their capital and themselves in subsequent investments.
General Disclosure
Not an offer to buy, nor a solicitation to sell securities. Information herein is provided for information purposes only, and should not be relied upon to make an investment decision. All investing involves risk of loss of some or all principal invested. Past performance is not indicative of future results. Speak to your finance and/or tax professional prior to investing.
Securities offered through Emerson Equity LLC Member: FINRA/SIPC. Only available in states where Emerson Equity LLC is registered. Emerson Equity LLC is not affiliated with any other entities identified in this communication.
1031 Risk Disclosure:
There is no guarantee that any strategy will be successful or achieve investment objectives;
Potential for property value loss – All real estate investments have the potential to lose value during the life of the investments;
Change of tax status – The income stream and depreciation schedule for any investment property may affect the property owner's income bracket and/or tax status. An unfavorable tax ruling may cancel deferral of capital gains and result in immediate tax liabilities;
Potential for foreclosure – All financed real estate investments have potential for foreclosure;
Illiquidity – Because 1031 exchanges are commonly offered through private placement offerings and are illiquid securities. There is no secondary market for these investments.
Reduction or Elimination of Monthly Cash Flow Distributions – Like any investment in real estate, if a property unexpectedly loses tenants or sustains substantial damage, there is potential for suspension of cash flow distributions;
Impact of fees/expenses – Costs associated with the transaction may impact investors' returns and may outweigh the tax benefits