A 1031 Exchange is a powerful investment strategy that enables you to defer capital gains taxes and retain your wealth when selling investment properties. This strategy is made possible through the concept of like-kind exchanges, which allow you to reinvest the gains from the sale of your property or asset into another similar one. By doing so, you can defer your capital gains tax liability, freeing up more money for future investments.
This investment strategy is an attractive option for many investors, as it provides an opportunity to defer taxes and strive to accumulate more wealth over time.
Whether you're an experienced investor or new to the world of real estate, a 1031 Exchange can provide a tax-efficient way to grow your wealth. Consider seeking the advice of a financial planner or accountant to help you navigate this investment strategy and make the most of your capital gains.
However, if you don't fully reinvest the proceeds, it can result in an "exchange boot," triggering capital gains taxes. To avoid this, it is important to understand the concept of exchange boots in 1031 Exchanges and how to properly execute the property swap so that you don't incur capital gains taxes.
So what is an Exchange Boot?
A key aspect of a 1031 Exchange is the requirement to reinvest all profits made from the sale of a property into another similar asset in order to fully defer the taxes owed. Any funds received over and above the original asset's value is considered an "exchange boot."
This can take the form of debt relief, mortgage reduction, cash profits, the exchange of real property for personal property, additional assets of value, or using funds for non-transaction costs. The presence of an exchange boot can affect an investor's tax liability on the sale, making it important to understand and minimize the risk of forming a boot during the exchange.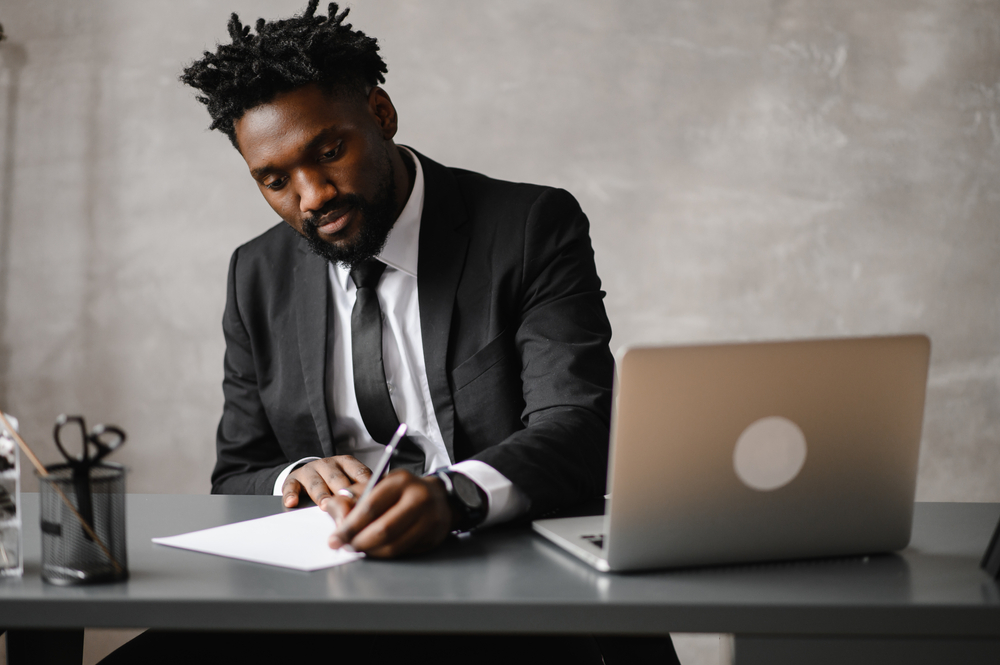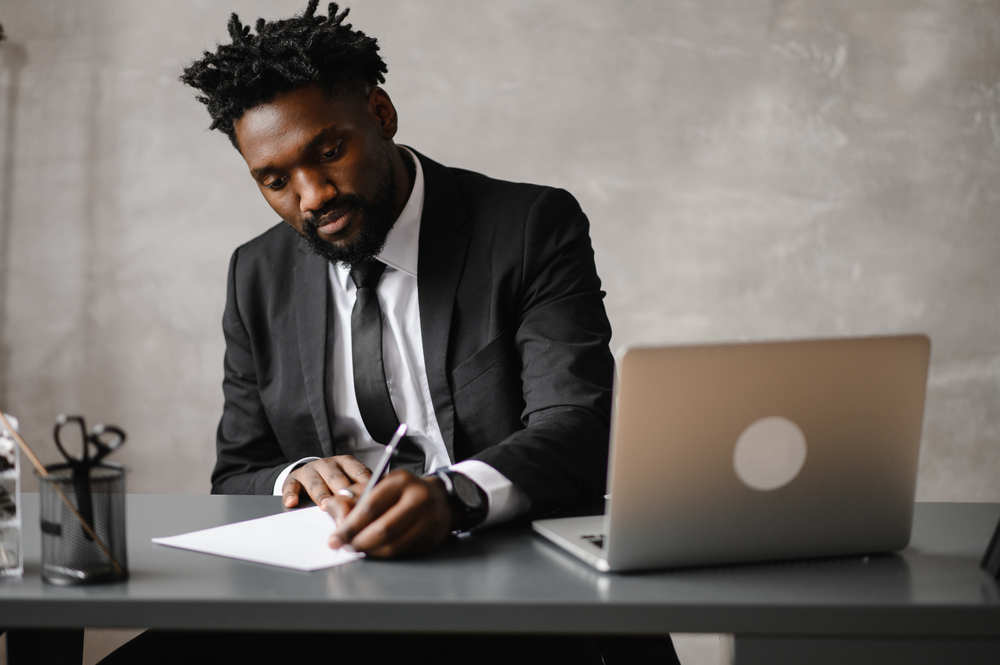 Examples of exchange boots include:
● Debt relief
● Mortgage reduction
● Cash profits
● The exchange of real property for personal property
● Receiving additional assets of value
● Utilizing funds for non-transaction costs.
It's important to be aware of these potential exchange boots to accurately calculate your tax liability in a 1031 Exchange.
Comparing Cash Boots and Mortgage Boots in a 1031 Exchange
Two Types of Boots in a 1031 Exchange: Cash and Mortgage Boots
Cash Boots
Cash boots occur when an investor does not use all of the profits from the sale of their property to invest in a like-kind asset. For instance, if an asset is sold for $500,000 and a new property is purchased for $400,000, the remaining $100,000 constitutes a cash boot. Additionally, if the gains from the sale are not transferred to the Qualified Intermediary facilitating the exchange, it also results in a cash boot.
Mortgage Boots
Mortgage boots result from an uneven 1031 Exchange, where a reduction in mortgage or debt occurs. For example, if the mortgage owed on the replacement property is less than the mortgage owed on the original property, it reduces the overall debt and creates a mortgage boot, even if all of the sale proceeds were used to purchase the like-kind asset.
Furthermore, if the replacement property is over-financed, with a mortgage that is higher than the original property's mortgage, it also results in a mortgage boot, despite following all other 1031 Exchange rules. It is important to understand the difference between cash and mortgage boots in a 1031 Exchange to accurately calculate tax liability.
Preventing Boots in a 1031 Like-Kind Exchange
There are several ways to minimize the risk of forming a boot during a 1031 Exchange. One effective method is to work with an experienced financial planner or accountant. A professional with expertise in like-kind exchanges can help ensure that you follow all the necessary steps and deadlines, and choose assets that are truly like-kind to avoid creating a boot.
By partnering with a trusted financial advisor, you can have peace of mind that the exchange will be handled correctly, reducing the risk of forming a boot and incurring tax liability.
To make the most of a 1031 Exchange, it's essential to reinvest all the capital you earn from the sale of your investment property. If you fail to reinvest your proceeds, it disqualifies the exchange and results in a capital gains tax liability for the sale.
When planning a 1031 Exchange, it's important to consider all aspects of the transaction. Verify that neither mortgage is higher than the other and that you won't receive any cash-value assets that would result in a cash boot. Additionally, keep in mind that in some cases, you may be able to offset a mortgage boot with cash, but the reverse is not true.
By being vigilant and proactive in your 1031 Exchange, you can successfully defer capital gains and retain your wealth for future investments.
General Disclosure
Not an offer to buy, nor a solicitation to sell securities. All investing involves risk of loss of some or all principal invested. Past performance is not indicative of future results. Speak to your finance and/or tax professional prior to investing. Any information provided is for informational purposes only.
Securities offered through Emerson Equity LLC Member: FINRA/SIPC. Only available in states where Emerson Equity LLC is registered. Emerson Equity LLC is not affiliated with any other entities identified in this communication.
1031 Risk Disclosure:
· There's no guarantee any strategy will be successful or achieve investment objectives;
· All real estate investments have the potential to lose value during the life of the investments;
· The income stream and depreciation schedule for any investment property may affect the property owner's income bracket and/or tax status. An unfavorable tax ruling may cancel deferral of capital gains and result in immediate tax liabilities;
· All financed real estate investments have potential for foreclosure;
· These 1031 exchanges are offered through private placement offerings and are illiquid securities. There is no secondary market for these investments.
· If a property unexpectedly loses tenants or sustains substantial damage, there is potential for suspension of cash flow distributions;
· Costs associated with the transaction may impact investors' returns and may outweigh the tax benefits