Creating a diversified real estate portfolio involves similar principles to building a diversified stock portfolio, including selecting assets with low historical correlations and diversifying across various assets to manage overall risk. It's crucial to consider more than just geographical location, cap rates, building classes, and vacancy rates. Other real estate asset classes, as well as tax implications and liquidity concerns, should also be taken into account.
Achieving Diversification Across Asset Classes
Diversification is an important concept for any investment portfolio, and this is especially true for real estate investments. A diversified portfolio helps to manage overall portfolio risk and can potentially provide greater returns over the long term.
When it comes to real estate investing, many people automatically think of owning physical property. However, this is just one of many asset classes that investors can consider. By diversifying across different asset classes, investors can spread their risk and potentially increase the chances of achieving a successful investment outcome.
Real property is the most traditional form of real estate investing, and it involves owning a structure as an investment. Examples of real property include single-family homes, apartment buildings, and commercial properties. These assets may be able to provide a monthly income and potentially appreciate in value over time. When selecting real property investments, it is important to consider different locations and building classes to strive to help stabilize the monthly income stream.
However, investing in real property can require significant capital contributions, complex deal structures, and property management costs. For those who cannot afford to invest in physical property or for those who want to diversify further, there are other asset classes to consider.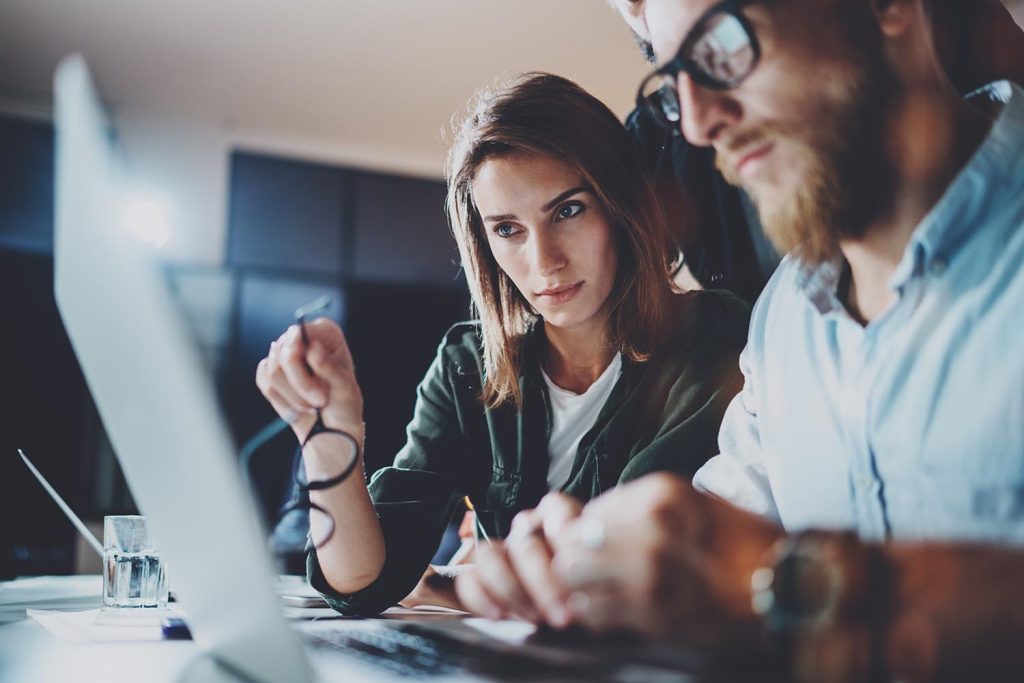 Real Estate Investment Trusts (REITs) come in both public and private forms. Private REITs are structured as funds, while public REITs are stocks. Unlike physical property investments, REITs are passive investments that are managed by a sponsor. REITs have the potential to pay dividends and appreciate in value.
Syndications, which are often referred to as crowdfunding. These deals are typically offered through websites, and investors can participate in a fund or a specific deal with a sponsor. Like REITs, syndications are also passive investments.
Both REITs and syndications can be further diversified by investing in either residential or commercial property. Commercial property, also known as Commercial Real Estate (CRE), can include office buildings, warehouses, storage facilities, and other commercial properties. Investing in different types of commercial properties can further diversify a real estate portfolio and help to mitigate risks.
Real property, REITs, and syndication deals can be structured in various ways, including debt and equity financing. Debt financing typically pays regular interest but does not allow investors to participate in the appreciation of the property. On the other hand, equity financing deals may not have regular payments but offer investors the opportunity to participate in the property's appreciation.
In addition to considering asset classes and deal structures, investors should also take liquidity into account.
Liquidity
It's important to consider liquidity, while real property can provide long-term value and appreciation, it may be illiquid, making it difficult to access funds quickly in case of an emergency. Publicly traded REITs, on the other hand, are generally more liquid.
Most syndication deals are not liquid, but they often have a known exit strategy, such as selling the property and returning funds to investors. By staggering these exits and diversifying across different asset classes and deal structures, investors can create some liquidity within their real estate portfolio.
Additionally, it's important to consider the type of deal structure when thinking about generating cash flow. Real property rentals, REITs, and syndications with a debt structure generally provide the potential for regular cash flows, whereas equity-only deals may not provide any cash flow. Taking these factors into account can help investors build a well-diversified and liquid real estate portfolio that targets their financial goals.
Tax Implications
Tax implications are an important consideration when building a real estate portfolio, as each asset class offers different advantages and implications. Real property may be the most complex in terms of taxes, but it also offers the most benefits. For example, real property investors can save on taxes through interest on loan payments and depreciation, which is a non-cash flow deduction.
REITs and syndications do not offer the same deductions as real property. REITs pay dividends, which may be taxed at a lower or ordinary tax rate depending on the type of dividend. Debt deals that pay interest are taxed at the ordinary tax rate, while equity deals that provide distributions are also typically taxed at the ordinary tax rate.
The tax implications of a real estate portfolio can be complex, so it is best to consult a real estate tax advisor when structuring such a portfolio.
When it comes to building a real estate portfolio, it's not just about what assets to buy, but how to create a portfolio that balances risk and returns. Even assets in the same asset class can have different risk and return profiles, depending on the specific deal. By pursuing a mix of assets that meets your needs, you may be able to balance out the risks and returns of your portfolio.
It's also important to consider that your real estate portfolio is just one part of your larger investment portfolio, which may include stocks, jewelry, collectibles, and more. If your real estate investments are causing your overall portfolio to become more volatile or putting your other assets at risk, that is something to be aware of and factor into your decision-making process. A well-diversified portfolio is key to achieving long-term financial success.
General Disclosure
Not an offer to buy, nor a solicitation to sell securities. Information herein is provided for information purposes only, and should not be relied upon to make an investment decision. All investing involves risk of loss of some or all principal invested. Past performance is not indicative of future results. Speak to your finance and/or tax professional prior to investing.
Securities offered through Emerson Equity LLC Member: FINRA/SIPC. Only available in states where Emerson Equity LLC is registered. Emerson Equity LLC is not affiliated with any other entities identified in this communication.
Real Estate Risk Disclosure:
There is no guarantee that any strategy will be successful or achieve investment objectives including, among other things, profits, distributions, tax benefits, exit strategy, etc.;
Potential for property value loss – All real estate investments have the potential to lose value during the life of the investments;
Change of tax status – The income stream and depreciation schedule for any investment property may affect the property owner's income bracket and/or tax status. An unfavorable tax ruling may cancel deferral of capital gains and result in immediate tax liabilities;
Potential for foreclosure – All financed real estate investments have potential for foreclosure;
Illiquidity – These assets are commonly offered through private placement offerings and are illiquid securities. There is no secondary market for these investments.
Reduction or Elimination of Monthly Cash Flow Distributions – Like any investment in real estate, if a property unexpectedly loses tenants or sustains substantial damage, there is potential for suspension of cash flow distributions;
Impact of fees/expenses – Costs associated with the transaction may impact investors' returns and may outweigh the tax benefits
Stated tax benefits – Any stated tax benefits are not guaranteed and are subject to changes in the tax code. Speak to your tax professional prior to investing.